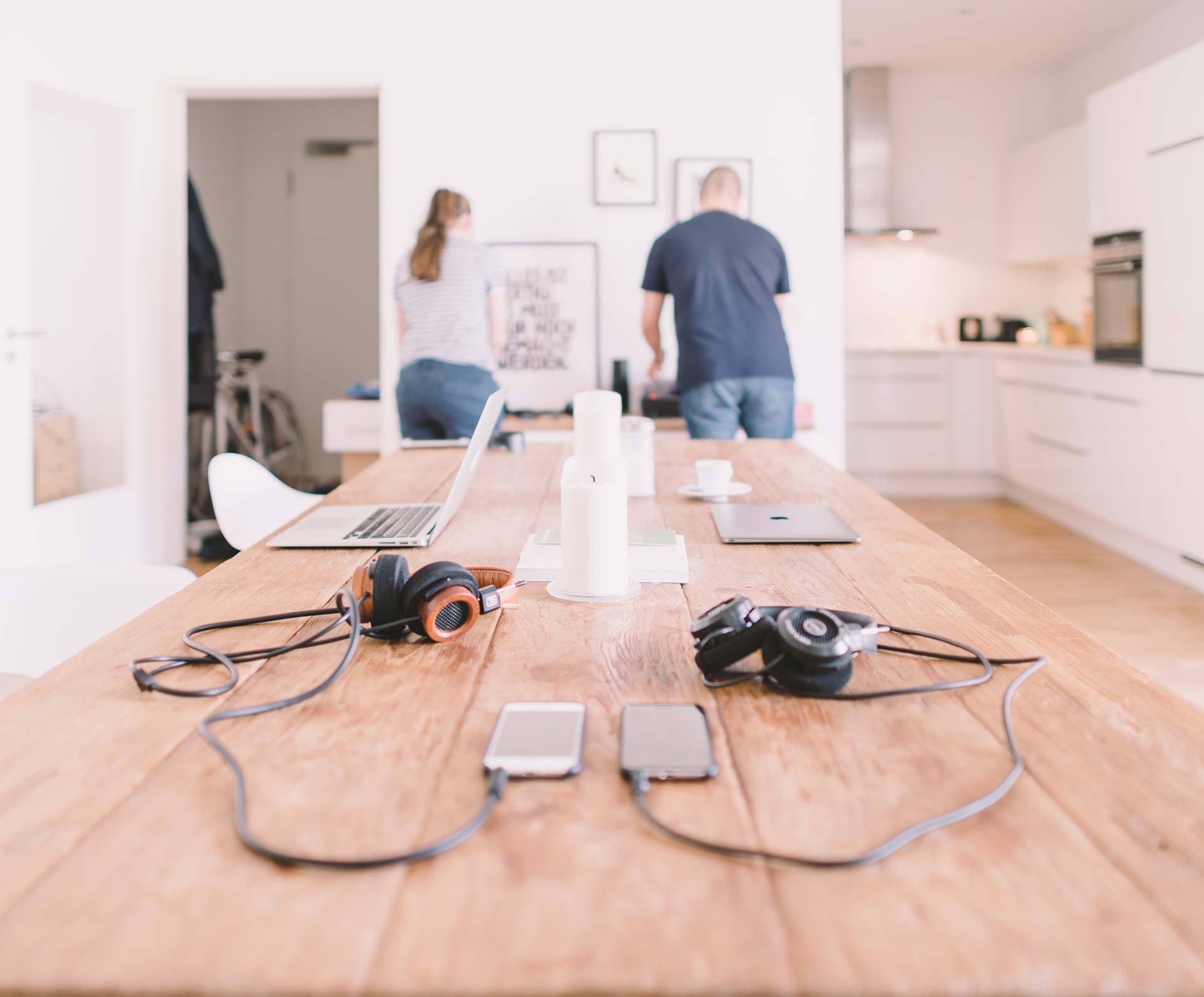 Our Approach
There are many real estate investors in the market looking for properties to grab to make a quick dollar. What sets our team apart from the competition is that we are in the market to help individuals and families out of tough situations by investing in real estate. With proprietary access to thousands of investors nationwide, and over 300 years of combined experience in real estate investing, developing and more, we are well equipped to offer creative solutions to property owners that just may save them from ruining their credit with a short sale or foreclosure.
Our Story
After years of watching house flipping shows on HGTV and DYI, the owners of P31 Holdings LLC saw an opportunity to begin a career in real estate investing working with some of the most well-known real estate investors in country. The mother-daughter team quickly jumped head-first into working one-on-one with a mentor to fast-track their path to beginning to purchase and flip homes. The amount of knowledge they were able to obtain over a short period of time enabled them to quickly establish themselves as investors in the Northern VA, WV and MD areas with the goal of one day becoming a nationwide company. P31 Holdings LLC was established as the name of the company because this mother-daughter team are Proverbs 31 women. They believe firmly that being a Proverbs 31 woman isn't about being perfect, but finding freedom from that perfection and living your life with purpose. They believe helping people through real estate investing is their calling, and are here to help turn houses into homes and make communities a better place for all to live.
Meet the Team
P31 Holdings LLC is a mother-daughter team with over 40 years of combined knowledge in house construction/remodeling and design. Read below for more info on the ladies running this show...
Jamie L. Payton
Julie G. Bailey
Next Steps...
If you are interested in getting more information on how our team can help you with a property you currently own or investing your capital in real estate investing please contact us right away...